XINDA COMPOUNDING SYSTEM, COMPOUNDING THE FUTURE
JIANGSU XINDA TECH LIMITED, known as the birthplace of China's first co-kneader, is dedicated to the more advanced and customized compounding system and solution for the customers worldwide since 1996.
In the past 25 years, XINDA has developed clamshell barrel twin screw extruder, SJW 3-flight co-kneader, SKW 4-flight co-kneader, WKS 4-flight co-kneader specially for PVC pelletizing, Multiple lab-compounder, FCM kneader machine.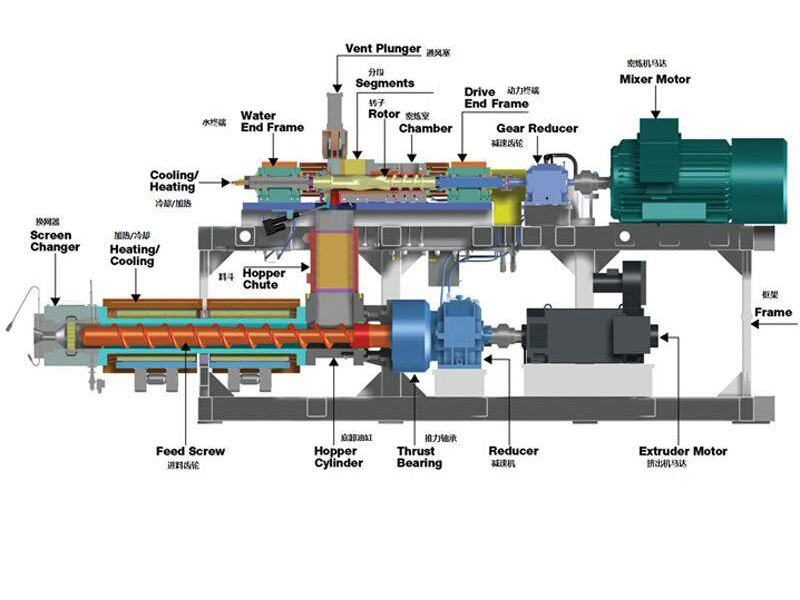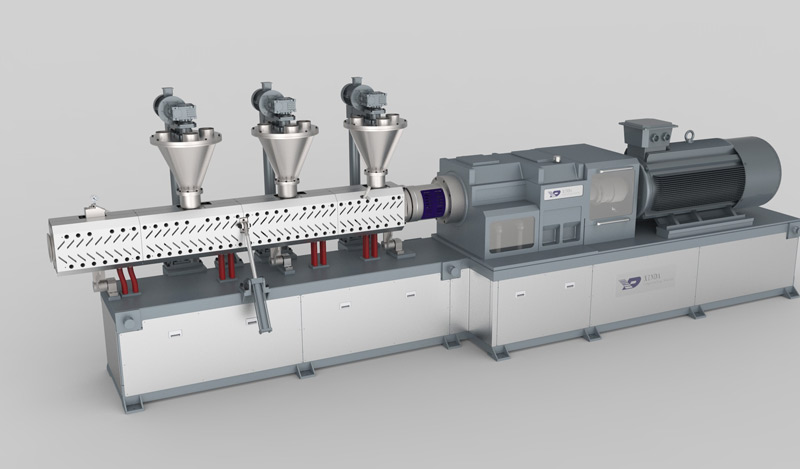 Quality control is in our DNA
XINDA has a state-of-the-art facility and equipment. In order to keep good quality control and fast response to customer, XINDA is now owned enterprises, milling, cutting, folding, planing, grinding, welding, plasma cutting in the full integration of production equipment. For better quality control, XINDA also purchased Coordinate Measuring Machine (CMM), because we know "every inch matters".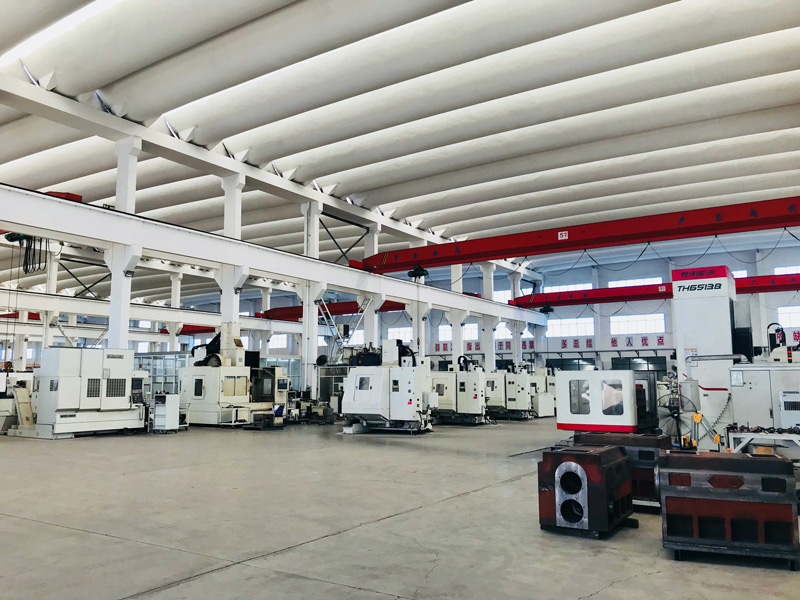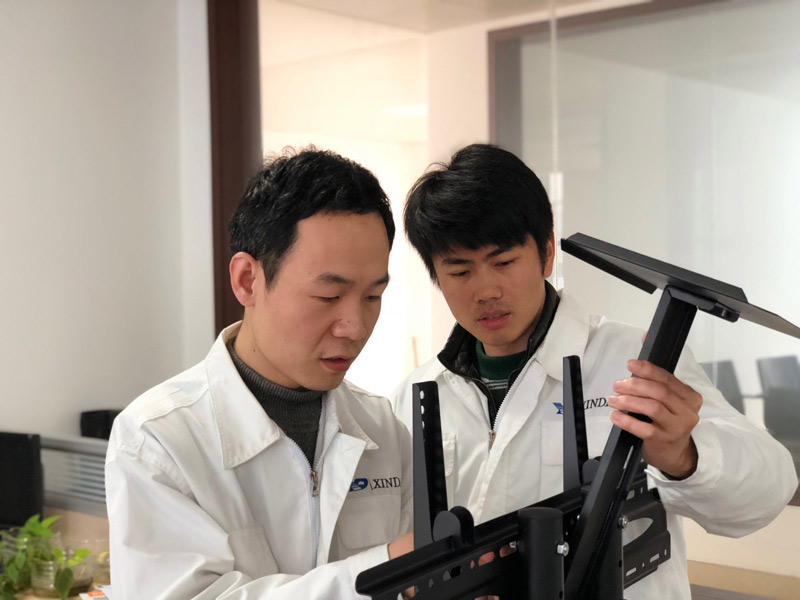 Customer service is in our DNA
XINDA cares about customer's feedbacks. You are our customer, but most importantly, our friend, our partner, our teacher. We listen to every complaint, every suggestion, every question mark, which strives us for a better tomorrow. Our agents satisfy with customer's calling quickly from local.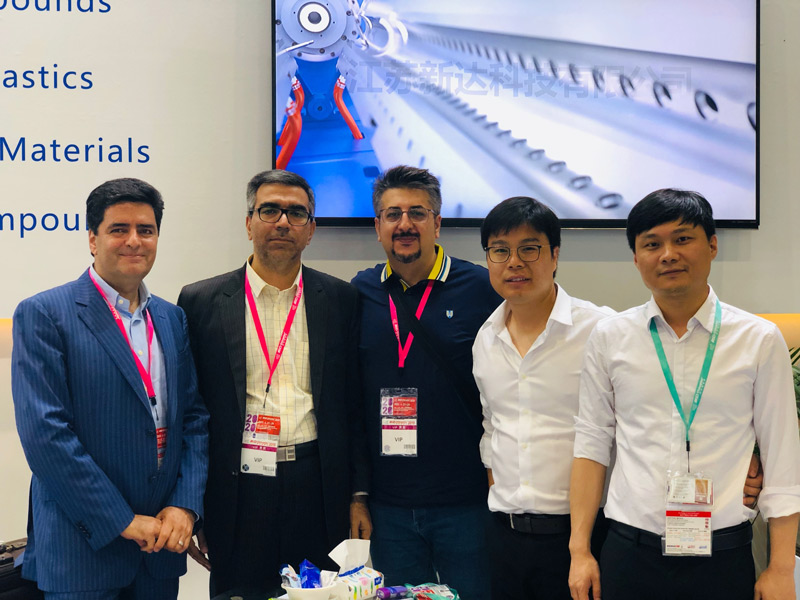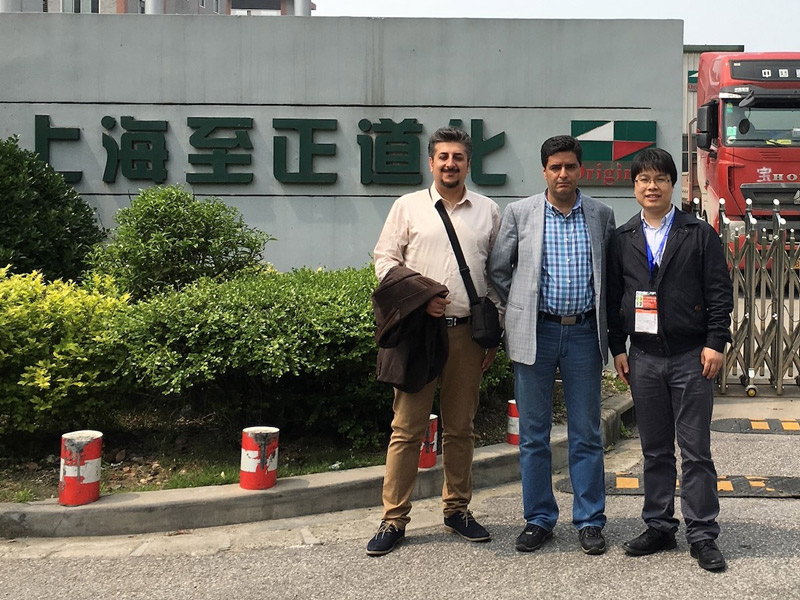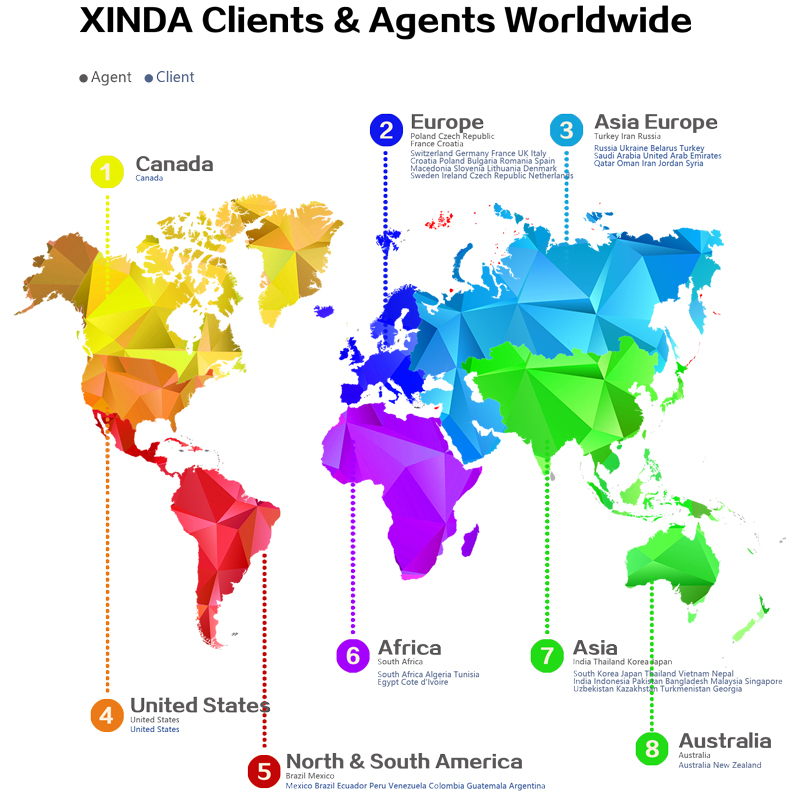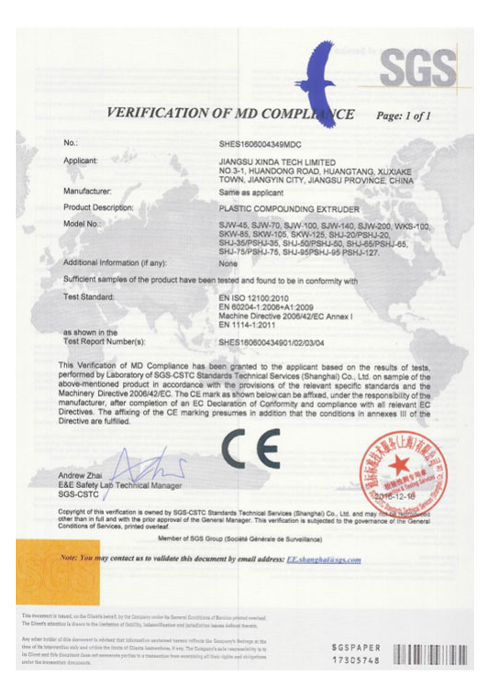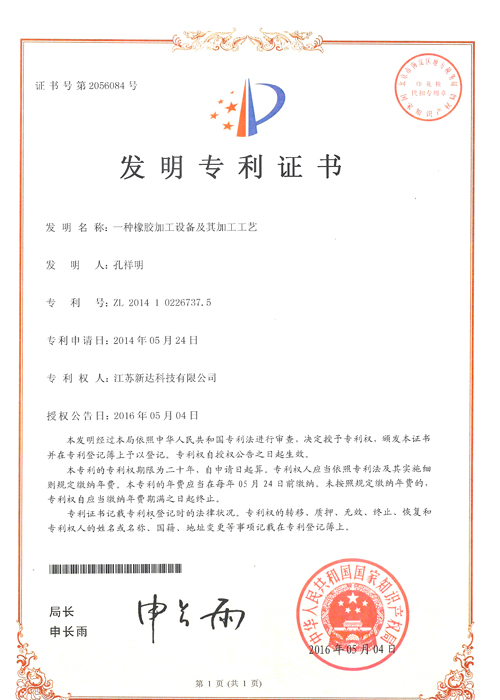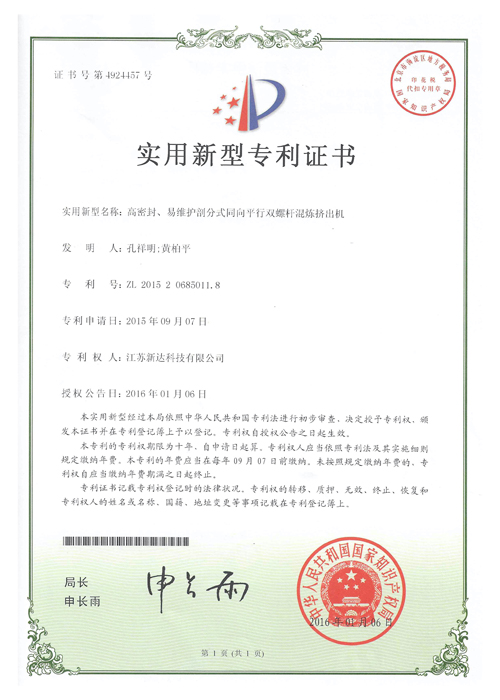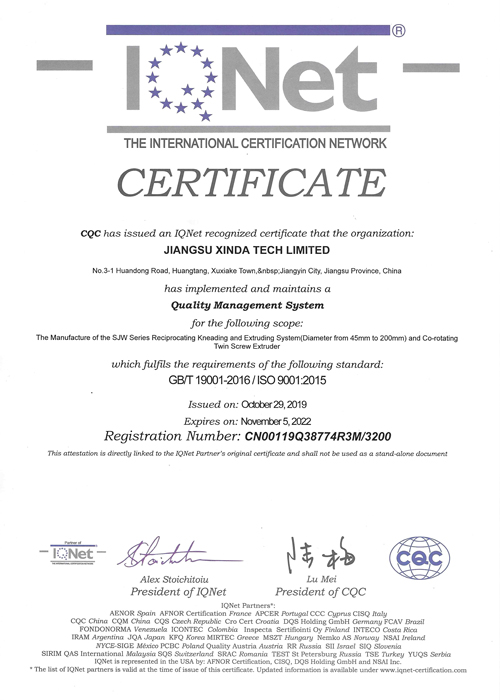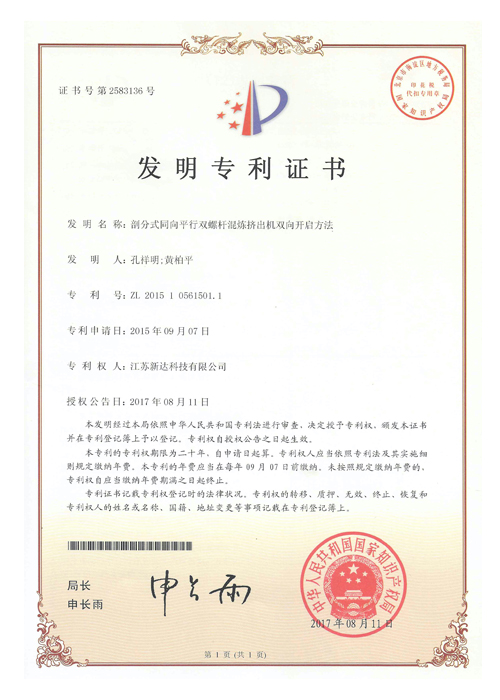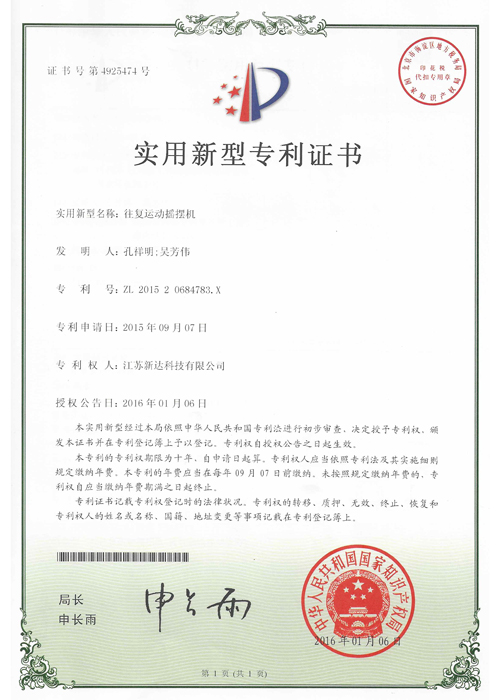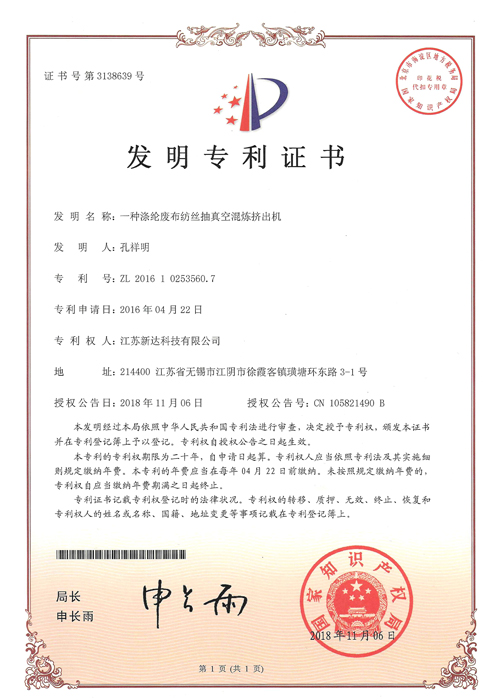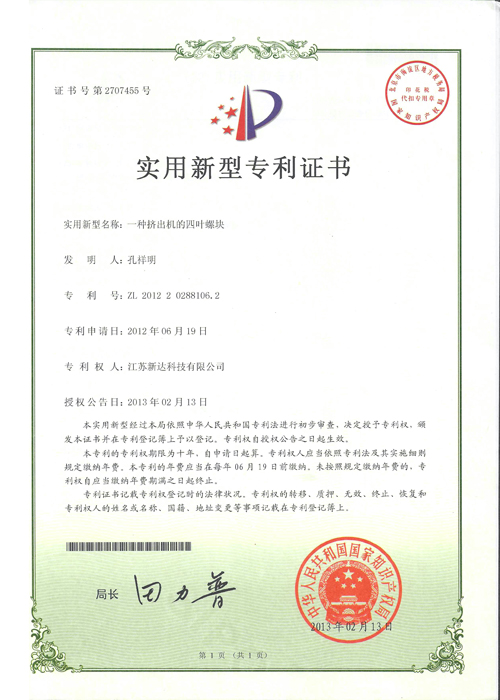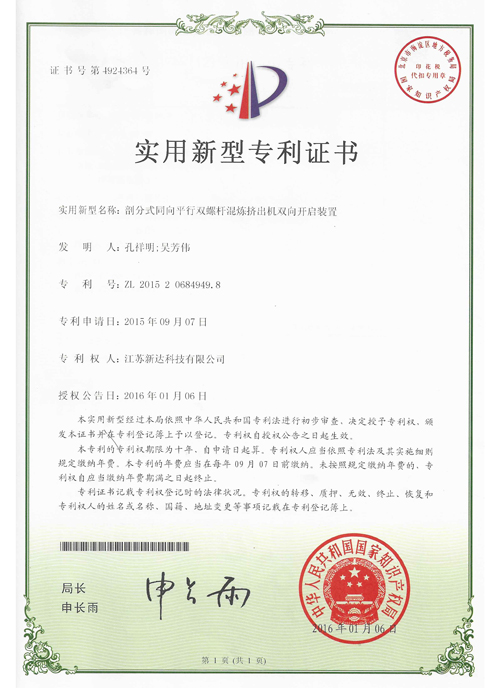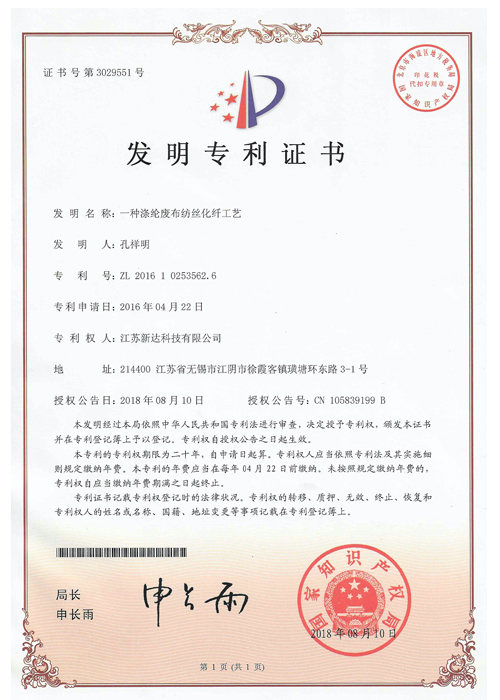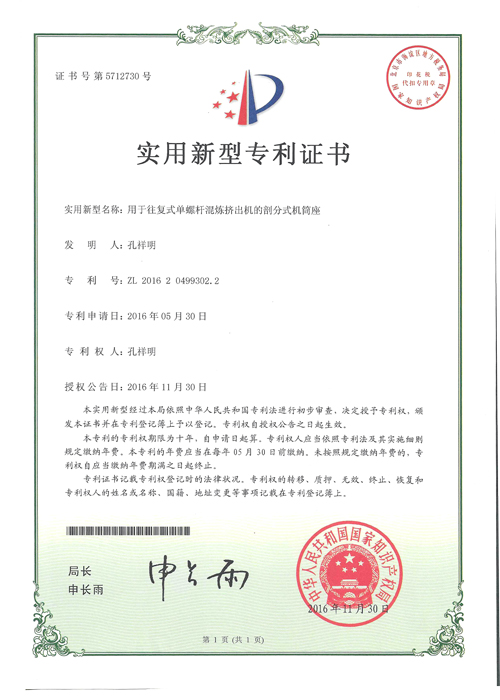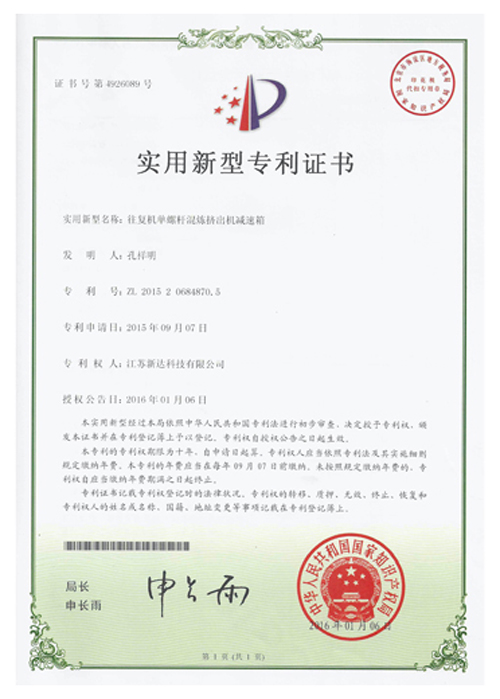 FIND XINDA  AT EXHIBITION